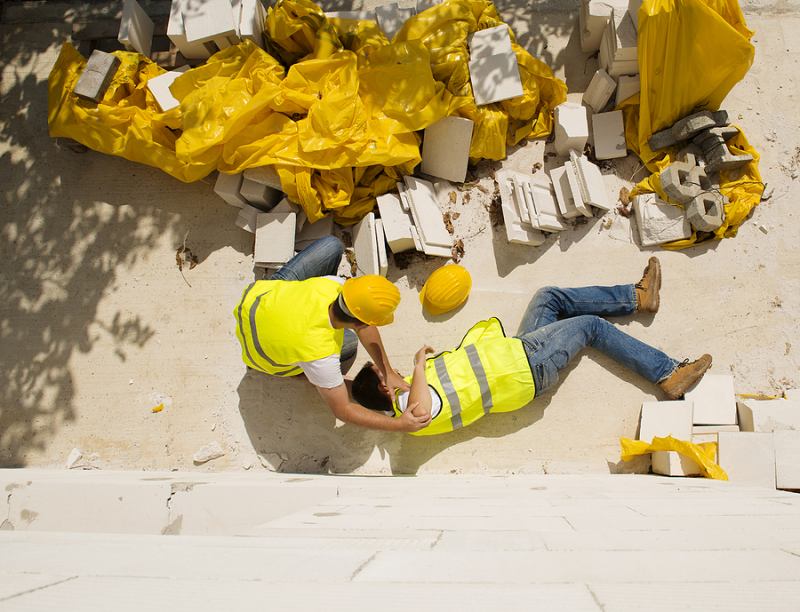 Why Employees Need First Aid Training
Why Employees Need First Aid Training
Many jobs are considered less dangerous than others, but it's up to the employer to guarantee their employees' safety in the workplace. Most areas around the country require employees to provide their workers with first aid training to meet their moral and legal obligations. At Quick CPR, we have a team of professional instructors with extensive experience and expertise in the provision of emergency care, ensuring you get personalized CPR classes that address specific areas. Although having your employees undergo first aid training may not have obvious benefits, here are some uses for both employees and employers.
Faster Response During an Emergency
Medical emergencies can occur at any time, and delayed care can lead to severe damage or death. This can harm the employer's side since it is considered negligence on their part. However, trained employees can respond to the emergency quickly and use the skills and knowledge learnt during first aid training to save a life. As an employer, the last thing you need is a fatality in your establishment, which can be bad for business. The professionals at Quick CPR can reduce recovery time, saving time that is usually wasted from injuries.
Safety in the Workplace
While medical emergencies are not an everyday event, being prepared goes a long way in guaranteeing the safety of everyone on your premises. Whether you work in a job with a high risk of injuries or at the office, knowing that your fellow workers have undergone extensive first aid training enhances the safety of your working space. This also translates to increased employee productivity since a safe working environment is an attractive benefit that workers want.
A More Positive Work Environment
Every employee is looking for a safe working environment, especially those with a pre-existing condition or high susceptibility to a medical emergency. As an employer, ensuring that your workforce undergoes CPR classes shows that you care about the workplace's safety, motivating them as they go about their daily duties. Providing first aid training in the workplace also acts as an excellent team-building activity and boosts your team's morale.
Safety at Home
First aid training in the workplace is just as practical elsewhere and can be used to save a loved one day. If you live with someone likely to suffer cardiac arrest, then first aid training is the tool you need to ensure that they are safe in case of an emergency. We recommend training to gain the skills and knowledge necessary to save a life and lower the risk of further deterioration of vital organs.
One of the main reasons why first aid training is essential is because it teaches workers how to use a first aid kit, giving them the confidence to remain calm even during an emergency. These skills are crucial when helping others, but also themselves. Contact us today at Quick CPR and schedule an appointment with our team of experts. We guarantee the quality, highly-personalized CPR classes at a competitive market price.