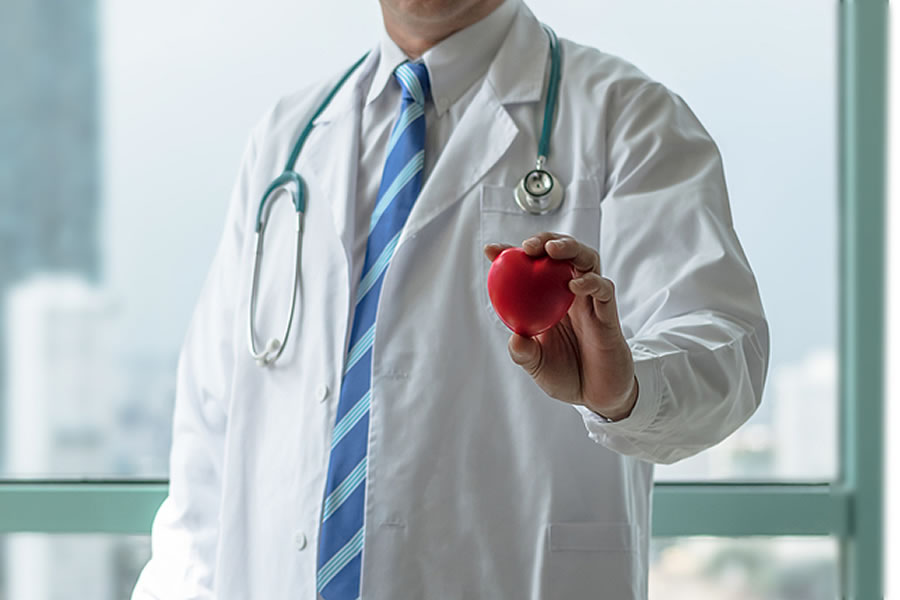 Advanced Cardiovascular Life Support
Advanced Cardiovascular Life Support
Do you need to take an advanced CPR class for your career, but aren't sure how to take the next step? At Quick CPR Classes, we provide flexible and affordable options for local Atlanta, Georgia area health care professionals. Our programs provide clients with hands-on experience and quality education from seasoned instructors. The ACLS class is required for doctors, hospital and emergency care nurses, and similar fields. If you're still unsure if the Advanced Cardiovascular Life Support course is the right choice for you, read below for some helpful information.
What Are the Benefits of an Advanced Cardiovascular Life Support Class?
Our ACLS training provides advanced instruction in resuscitation and medical intervention during cardiopulmonary arrest or cardiovascular crisis. This course is designed for medical professionals who have already completed the Basic Life Support program. While non-medical professionals can take the course, it is important that you have prior certifications in the entry level Heartsaver and BLS classes before taking this class. At Quick CPR Classes, we build on the foundation of the Basic Life Support class and help students learn the following:
Become accustomed to the duties and responsibilities of someone providing first aid.
Team dynamics and communication during high-stakes situations.
How to handle acute dysrhythmia.
Dealing with issues related to acute coronary syndrome
Caring for victims of a stroke.
What to do for post-cardiac arrest care
Proper response to external bleeding, bites, stings, and broken bones.
If you are interested in a career as an EMT, doctor, hospital nurse, or other setting where these advanced skills are required, then the ACLS class is an excellent and essential choice for your career path.
In-Person Setting
Our in-person class is structured in a similar way to the conventional classroom model. Learning materials are provided via video technology and is instructor led. Following the first stage of completion, students are given first-hand experience and training on implementing the techniques learned in the videos with close supervision by trained educators.
Where is the Blended Class Option?
Most of our training programs are also offered in a blended format with internet components that can be completed at home. However, due to the advanced level of instruction required for completion of the ACLS program, only in-person classes are offered at this time. Our team has worked hard to develop a training that is respectful of your time, and we offer multiple class sessions so you can achieve your certification even with a busy schedule.
Are You Ready to Get Your Certification? Call Quick CPR Classes Today
Have you decided that it's time to earn your Advanced Cardiovascular Life Support certification? If so, then here's no reason to keep putting it off until tomorrow. Get started on the next stage of your professional development right away. Call or visit our Atlanta, Georgia office and speak with the team at Quick CPR Classes. We can help you find the perfect class for your needs and can find a convenient time to schedule your next session.